Awarded applicants can be declined participation when they do not comply with the contest rules, as set out on the European Youth Portal.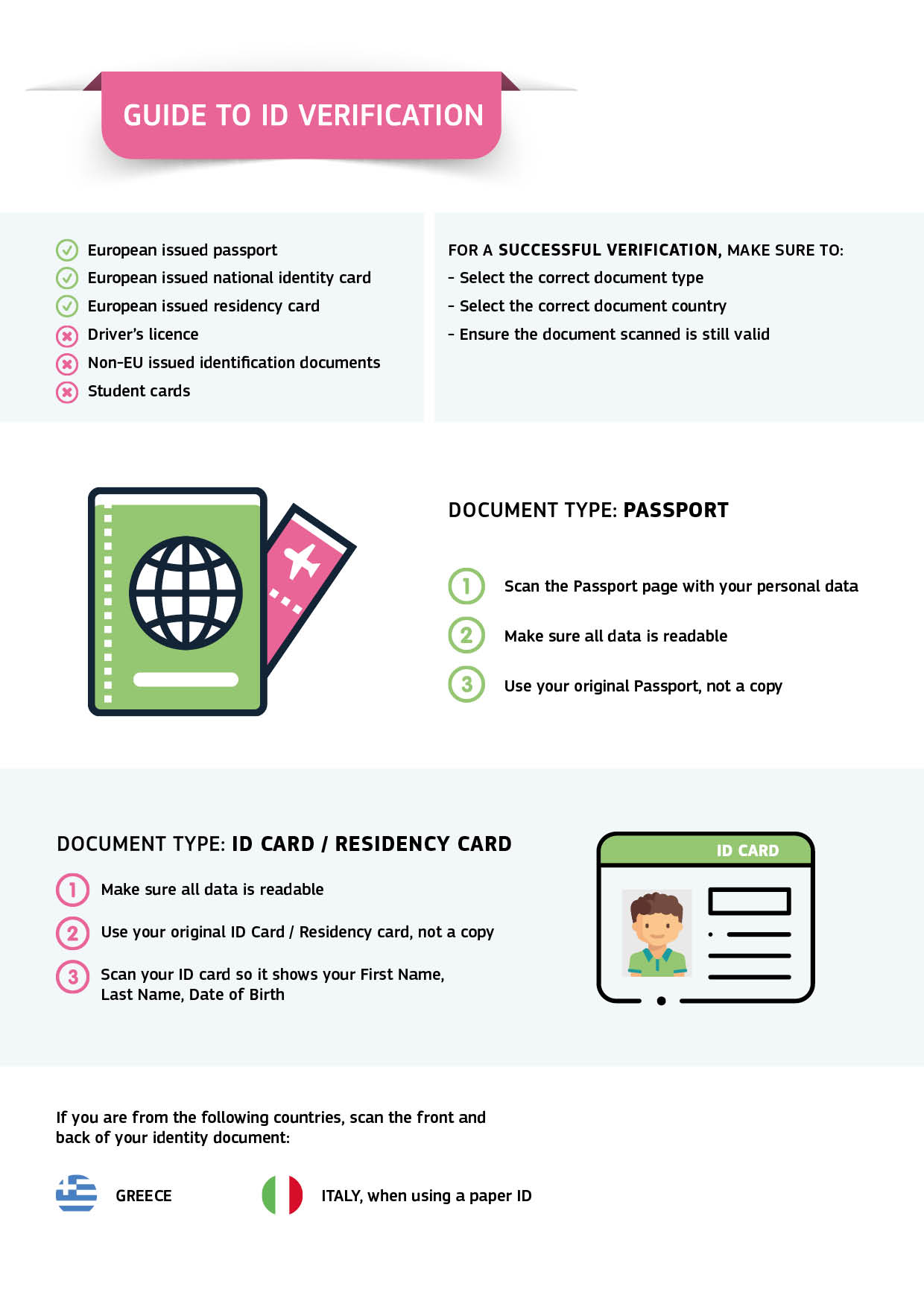 You don't have the age required to apply to DiscoverEU. To be eligible, you need to be born between the 1st of July 2003 (included) and the 30th of June 2004 (included).
You are not a citizen or legal resident of one of the Member States of the European Union including Overseas Countries and Territories (OCTs) or one of the third countries associated to the Erasmus+ programme: Iceland, Liechtenstein, North Macedonia, Norway, Serbia, and Türkiye.
You uploaded a non-valid ID, Passport or Residency card. Applicants need to submit a valid ID, Passport or Residency card, which correspond to the data submitted on the application form. You might be declined because your national document is recognized as forged or fraudulent.
You uploaded a non-accepted document. Only European-issued national ID card, passports and residency cards are accepted. Drivers licenses, birth certificates, student cards... are not acceptable documents.